Log in to your NBOS account to upload files
Players Map L01_D01_P01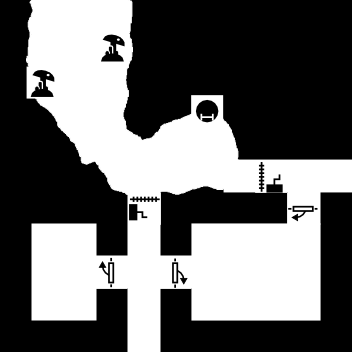 Contributor:
Gregory BMacKenzie
Rating:
Date Added:
01/26/2014
Downloads:
980
Description:
This is the Players tile, Level 01, Map Tile D01, Players Tile variant P01. It is a 352 x 352 pixel map tile.

Open the map, turn on the default square grid, and snap.
Copyright ©2023, NBOS Software. All rights reserved. 'Fractal Mapper', 'ScreenMonkey', 'Character Sketcher', 'Inspiration Pad Pro', 'Fractal World Explorer', 'Goblin API', 'AstroSynthesis', 'The Keep', and 'Skwyre' are trademarks of NBOS Software. Android is a trademark of Google Inc.