Log in to your NBOS account to upload files
Mercury FWE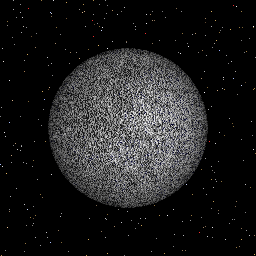 Contributor:
RichardKurbis
Rating:
Date Added:
08/25/2008
Downloads:
1951
Description:
Planets in Fractal World Explorer 1.7 format. each 1440 x 720 surface maps

They are only bump mapped and users must adapt the precipitation and temperature levels to suit their campaigns.
Also if you hate the colors of the elevations, you can change that too using FWE.
Copyright ©2023, NBOS Software. All rights reserved. 'Fractal Mapper', 'ScreenMonkey', 'Character Sketcher', 'Inspiration Pad Pro', 'Fractal World Explorer', 'Goblin API', 'AstroSynthesis', 'The Keep', and 'Skwyre' are trademarks of NBOS Software. Android is a trademark of Google Inc.